Start your own business with a low-cost franchise opportunity that guarantees income
on month 1 with the option of being 100% funded by a government's funding scheme! 
Financially, we are in it together
Franchise guarantee policy: No fees to pay if you turnover under £2k a month
Average income for franchise owners with one van is £30,500, although you earn more for each extra van you have on the road.
You decide how much you want to work, it's your own business after all!

Tell us your availability and customers will book themselves in through our APP

Add time off any time you need through our booking technology
Single or Multi-Van Option
You have the option to rent a van for around £350 per month
It's possible to build a team with multiple vans quickly
There are no limits when growing your business with FRESH!
A day as a FRESH franchisee!
Join Alan's journey as a franchisee,
valeting on a normal working day!
We accommodate Alan's schedule, so he can
work when it is convenient for him and his family.

At FRESH, your time is YOURS!
Simply let us know your availability and we will fill
your diary accordingly. Let us free up your time, so
you can focus on what really matters.
Financially, we are in it together


⇒ No fees to pay if you turnover under £2k a month




(Although we have never needed to action this!)

Dedicated Franchise Business Development Manager 
7 days a week office availability & support
Join the FRESH Community: WhatsApp group for instant advice, regular meet-ups, annual 2-day trip away
THESE ARE THE NEXT STEPS!
Stage 1 - Join our live webinar!
Every Wednesday at 19:00, we hold a live webinar!
We will explain our business model, give you more information about our company, answer all your questions and give you more certainty about this opportunity!
Fill out the form below to enquire about franchising!
It's time to get to know each other a bit better!
Let's talk about your expectations, motivation and analyse a personalised and area based finance model for your own business that we will have planned for your specific region where you'll be operating.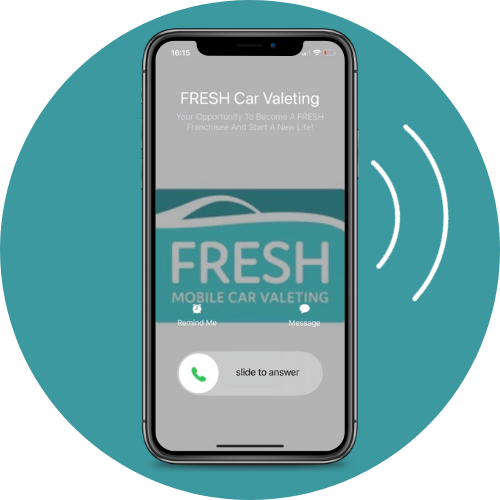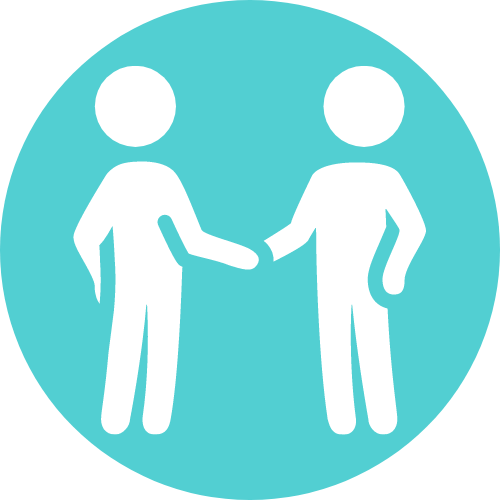 At your's, at our's - whatever is easier for you!
We'll start developing your own business plan! If you decide to visit us, we will show you our Edinburgh office, you'll meet the Fresh Team and we'll arrange a shadowing session with one of our franchisees in their van!
Stage 4 - Become part of the FRESH family!
Right now, you're only 6 weeks away from starting your own business as a Fresh mobile car valeter! In your 6th week, our office team has now made sure that you can directly start with lots of jobs in your area.
So, what are you waiting for?!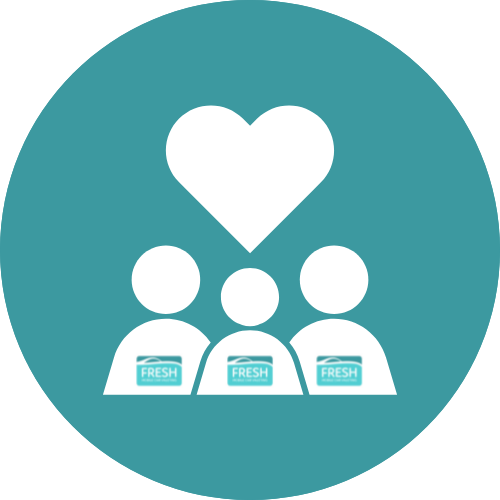 Curious?
Contact us for more information!
Enquire about Franchising!